Angie describes how these products are DIFFERENT from the usual 'energy' drinks in this ~7min video: WHY 2Cups GreenTea Hawaii?. Energize and increase stamina & focus with these antioxidant or electrolyte driven drink products. All have all-natural extract & sugars, low caffeine and sugar and will be a delicious addition to your hydration/nutrition routine! Contact Angie at 919-656-0963, angceroli@gmail.com or message her through the www.facebook.com/greenhealthfirst page to sample the products or catch us at local events.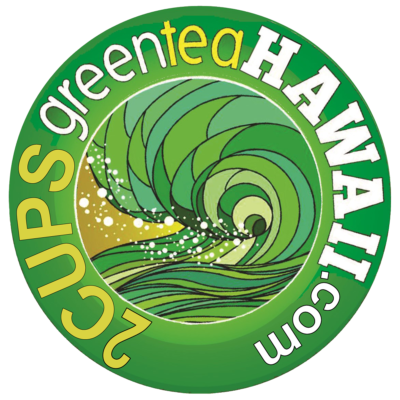 Through November 2020, Angie will be at the Midtown Farmers Market just about every Saturday throughout the rest of the mid-November. When Green Health First is not there, we'll be at the Holly Springs Artisan's Market – which is the 3rd Saturday/month when they open- we hope in September.
OUr products can be purchased in individual pixies/sachets at Triangle Fleet Feet stores, Fuquay's Juicehaus, Angier Family Pharmacy, Garner Family Pharmacy, Fayetteville's The Climbing Place.
USE COUPON BELOW TO GET 10% OFF Hawaiian Coconut or any of the greenteas at 2cupsgreenteahawaii.com- any combo/multiple boxes!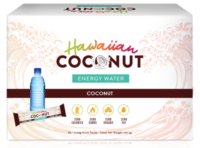 HEALTHY CAN BE SIMPLE!