WE'RE PROVIDING VIRTUAL LEARNING SESSIONS SEVERAL TIMES/WEEK.
WE ARE MEETING WITH FOLKS IN PERSON FOR WELLNESS SESSIONS. LIVE OPTIMALLY WHEN YOU'RE INTENTIONAL!

ALSO Schedule your Zyto Biofeedback Assessment to be more INTENTIONAL bringing in natural resources to optimize your health as we transition through fall to winter. The scan shows where biomarkers are out of balance and suggests items to incorporate specific to YOUR body's needs!
ALWAYS SERVING YOU! Glad to meet up-Call CONTACT Angie-9196560963 for RSVPs. Tuesdays, 6p-7pm, & Saturdays, 10-11am Zoom Webinars via Inspire2Health – fact and testimonial videos- Contact Angie for links to join in or to watch recordings.  We are serving you at the:
Apex Cambridge Village, 330pm Foaming Soap Workshop with Residents, Cambridge Village Circle, Apex;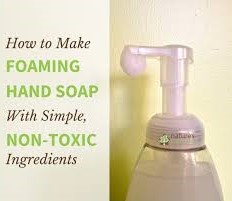 Glad to meet up with folks before or after these events in the Apex/HOlly Springs/Fuquay areas.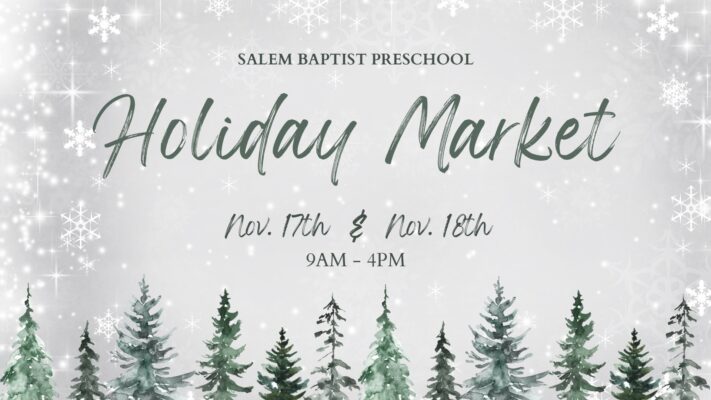 Apex Salem Baptist PreSchool HOliday Market, Nov 17-18, 9-4pm, 1821 N Salem St, Apex NC
We'll be in the Annapolis MD area Dec 1-9 and 13-16 however can still provide services via Zoom or phone.
Please subscribe to our youtube channel https://www.youtube.com/channel/UC3kwS39nSW0p-M1TmN_qUPA/ to learn with us how our gifts of the Earth CAN make staying Health SIMPLE! WE THANK YOU FOR SUPPORTING LOCAL SMALL BUSINESSES-
WE APPRECIATE YOUR ONLINE ORDERS at www.2cupsgreenteahawaii.com, buygreenteahawaii.com & www.mydoterra.com/986534.
Contact Angie by phone or order online! Ask for a Referral Link to purchase the doTERRA products 25% off retail (wholesale)! Especially NOV16-21 for the BOGO (Buy-One-Get-One-FREE) SAVINGS – get 25% off and get a FREE product- while supplies last through Nov 21st!
OTHERWISE- order retail OR I can order for you and meet for exchange of payment(anyone in the RaleighNC area or in MD area)!
Be well- Naturally!