WE'RE MEETING VIRTUALLY- PER THE CURRENT CDC GUIDELINES, WE ARE NOT HOLDING WORKSHOPs IN ANGIER, Apex, Raleigh, Fayetteville, Burlington or Winston.
ALWAYS SERVING YOU! Glad to meet up-Call CONTACT Angie-9196560963 for RSVPs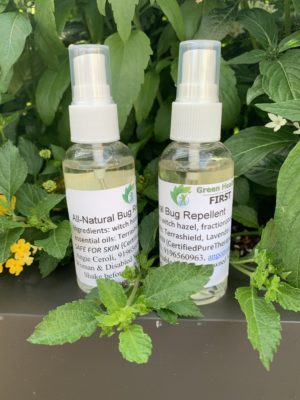 Tuesdays INdefinitely, 630p-8pm, Zoom Webinars via Inspire2Health Training Ctr, fact and testimony videos, 558 Huffman Mill Rd, Burlington–Contact Angie for link to join in or watch recording.
We can meet as you're comfortable to do your Zyto scan so you can see what YOUR body says it needs to get into balance.  Don't wait for the second wave of this virus, get equipped NOW! 
MOST all Saturdays We are serving you at the Midtown Farmers Mkt, 8am-12pm North Hills Shop Ctr, Raleigh
Please subscribe to our youtube channel https://www.youtube.com/channel/UC3kwS39nSW0p-M1TmN_qUPA/ to learn with us how our gifts of the Earth CAN make staying Health SIMPLE!
WE THANK YOU FOR SUPPORTING LOCAL SMALL BUSINESS- WE APPRECIATE YOUR ONLINE ORDERS AND WILL HONOR DISCOUNT CODES FOR ALL ORDERS THROUGH THIS CRISIS! www.2cupsgreenteahawaii.com will allow multiple uses of the 10% off code, HnF10, for all orders of our immune-boosting/supporting green teas & coconut products. Contact Angie by phone or order online!
Be well- naturally!