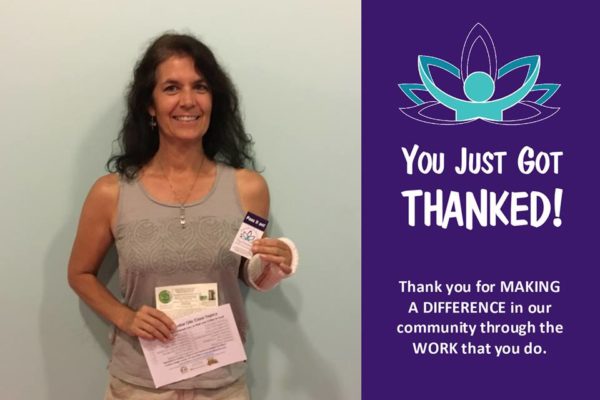 It's Time to Take the Next Step-
Don't Wait another day, Schedule your Wellness Consult with the Zyto biofeedback scan to identify what YOUR Body needs to get into sync/balance.
Learn with us via our youtube channel videos at
Angie Ceroli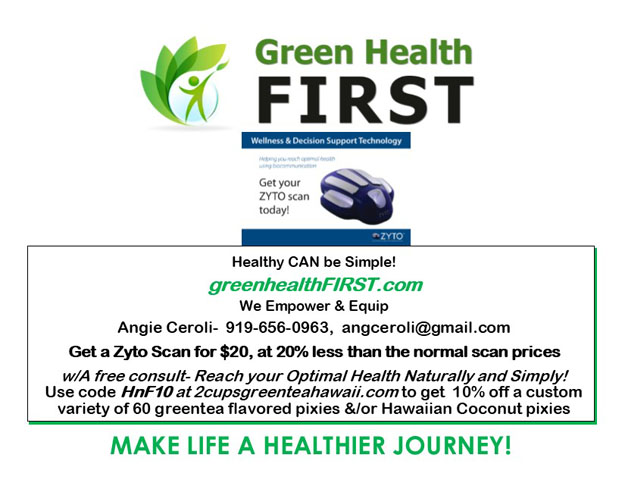 Helping YOU Begin a New Path to Wellness
---
Cleanse, restore
& boost your
immune system & metabolism !
Achieve Optimal Mental Clarity,
Sleep Better
Find Joy, Be Well!
Find our products at
Triangle Fleet Feet Stores
Angier Family Pharmacy
Garner Family Pharmacy
Tarheel Nursery
Millers Landscaping Supplies
Simply Decor-Angier
Fuquay's JuiceHaus
Healthfairs
---
Green Health First participates in healthfairs all around North Carolina. Contact Angie to participate in your organization's next healthfair.
Wake Med
Moses Cone Facilities
WSSU
NCCU
Wake Tech
Greensboro Country Club
NIEHS
Cary Academy
IKEA
GoodYear
Coldwell Banker
Coastal FCU
Investors Title
Chiltern
Arysta LifeSciences
PRA HealthSciences
Burt's Bees
Gregory Poole
PPD
Forsyth Co. Government
Randolph Co Government
City of Wake Forest
Harnett Co Employees
Town of Angier
City of Hillsborough
GE Aviation
JAGGAER
Fayetteville City
Best Logistics
City of Cary
Methodist Home
Tanger Properties
Patheon
Cherry Point Fleet Readiness
Spectrum Properties
Carolina Meadows
RTP Foundation
Pinehurst Surgical
Hospice & Palliative Care of Greensboro
Precision Bio-Sciences
Self Help
Copernicus
Apex Analytix
FHi360
Gildan
INC Research
Quintiles
AllScripts
New Bridge Bank
Capital Ford
Bennett College
Enrichment Center
GTCC
ARCA Measurements Inc
Caterpillar
Fundraising Partners
---
Angie actively assists organizations in and around the Raleigh area with their fundraising efforts. Contact Angie for your next fundraiser.
MMIA
Vets To Vets United Inc
SOCA- Special Operations Communicators Association
Operation Military Embrace
Fit and Able Productions
Rotary
American Diabetes (ADA) Tour de Cure
American Cancer (ACS)
Lung Cancer Initiative
NC Autism Society
Cystic Fibrosis
Umstead Coalition w/NCRC
Young Life
Donate Life
Meg's Smile
Special Olympics
ALS
MS Society-Greater Carolinas
Alzheimers
Motor Neuron Disease Research w/Magnificent Miler
Raleigh Police Foundation
The Climbing Place
Jack & Jill of America
You Call This Yoga
NC Children's Hospital
Pretty In Pink
SWOOP
The Carying Place
Cape Fear Christian School
Girl Scouts
NC VAN
MADD
Humane Societies
K2 Working Dog Team Monument
Fire & Police Depts
Never Forget 911 Foundation
Churches
Schools/Band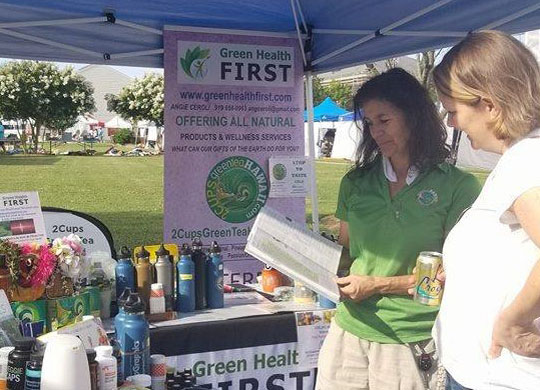 Angie in the Community
---
Discussing the natural gifts
of earth and their
therapeutic benefits.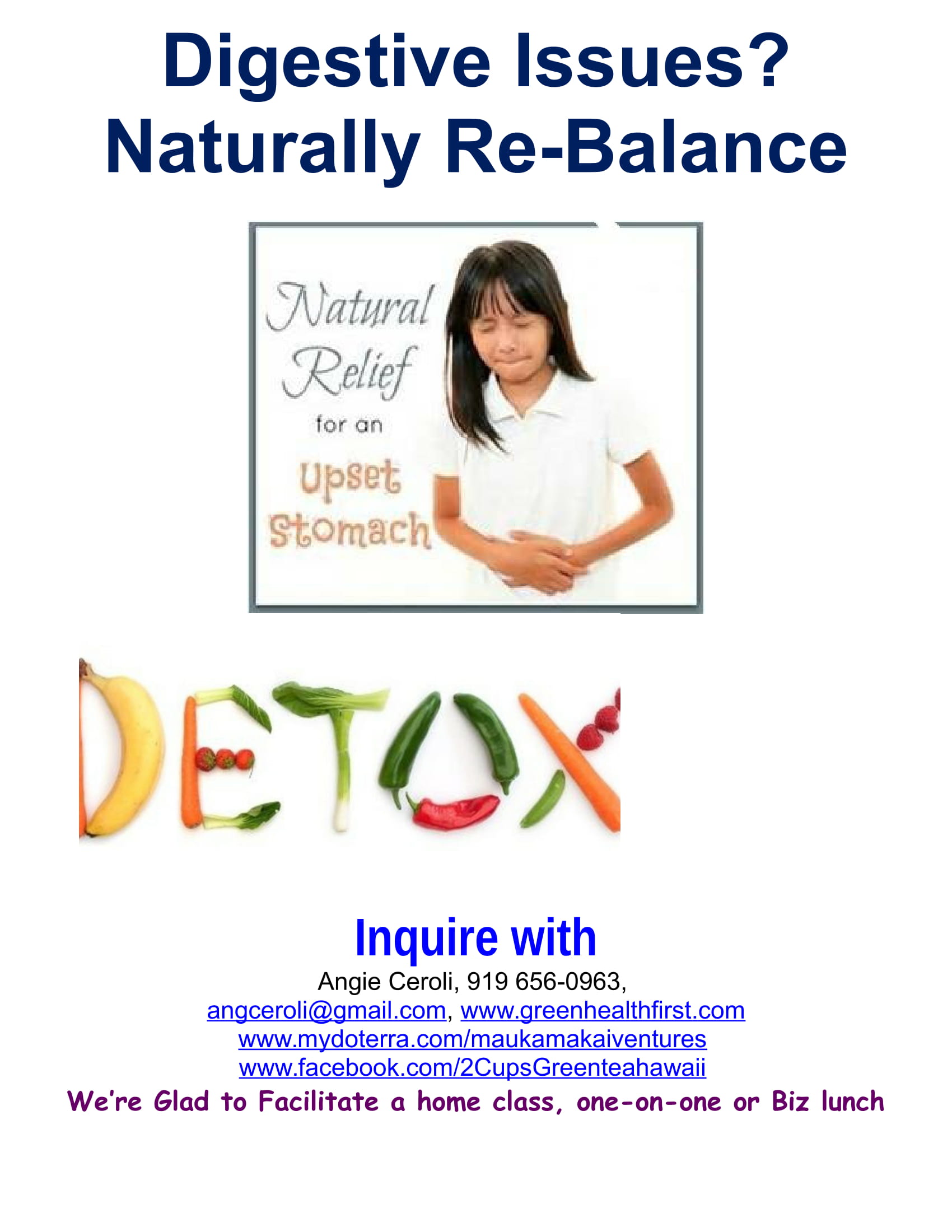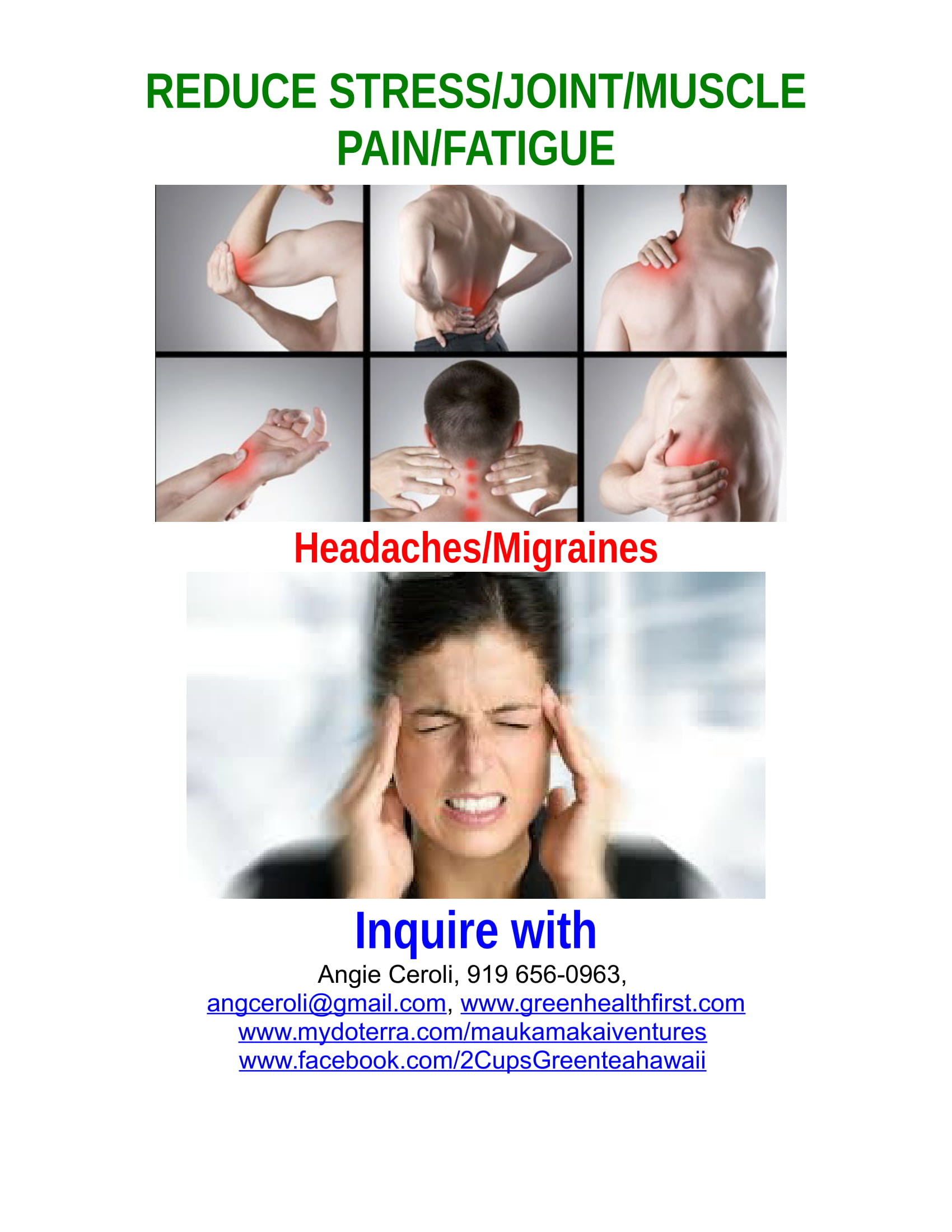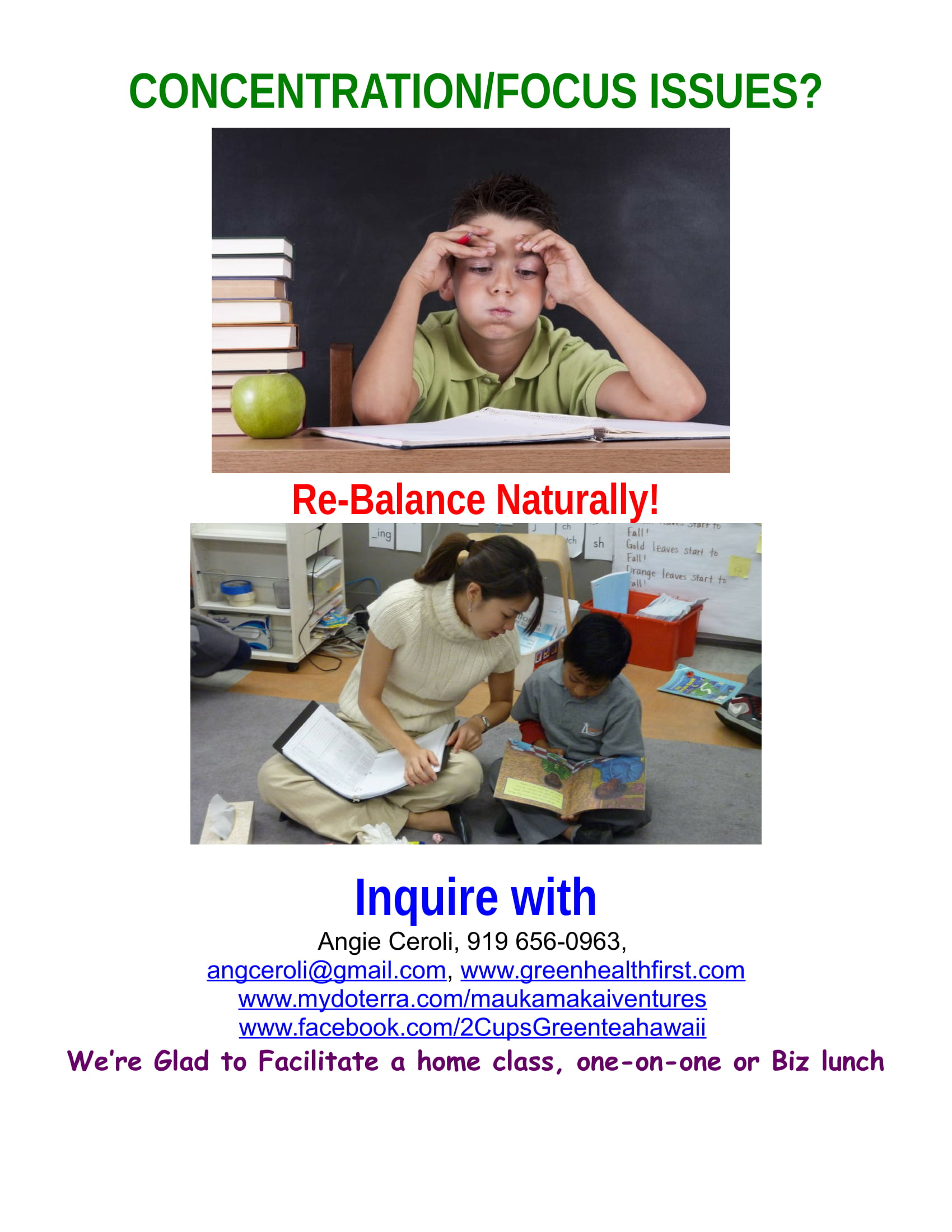 Events
---
Angie is actively involved in sports & business events all around eastern and central North Carolina. If your organization has an upcoming wellness event, please contact Angie.
PackaPalooza-NC State
Campbell U Street Fair
Crossfit – Forged Fitness
FitandAble Productions
UNC & Durham VA Nurses Day
Fleet Feet Training Runs
USTA Tournaments
The Climbing Place
City of Oaks Marathon & training runs
MS Bike New Bern
Angier Rotary Events/District Rotary Events
Midtown Farmer's Markets
Holly Springs Race Fest
Holly Springs Artisans Market
Green Health First
---
Empowering you
to make your life
a healthier journey!
Workshops
---
Angie conducts and participates in health-related workshops all around the Carolinas. We can address body and environmental issues! Contact Angie to lead a workshop in your area. Learn with us via our youtube channel videos at https://www.youtube.com/channel/UC3kwS39nSW0p-M1TmN_qUPA/
Cambridge Village
The Lodge
Jordan Oaks
The Gardens
Harnett Library
Wake Tech
Meredith University
EPA Occupational Health
HealthTrax
Woodland Terrace
Windsor Point
Capital Oaks
Arysta LifeSciences
Burt's Bees
Ft. Bragg Spouse's Conference
Behavioral Health Professionals Association (BHPA)
WRAP-Greensboro
NIH Women's Health Awareness
City of Fayetteville
WECare -Living Your Song
1099 No Cost Ladies Networking-Apex
WCPSS Lifelong Learning Program

Athens Drive High School
Garner High School
Wake Forest High School