Tackling inflammation in November-NATURALLY- Join us in area workshops! Learn how Turmeric, ginger, frankincense and other herbs&spices have anti-inflammatory properties. EXPERIENCE– SHARE–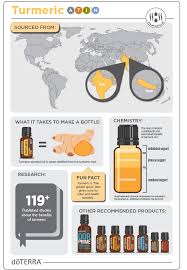 Now available, dual-capsules of turmeric essential oil and curcumin for synergistically improved absorption!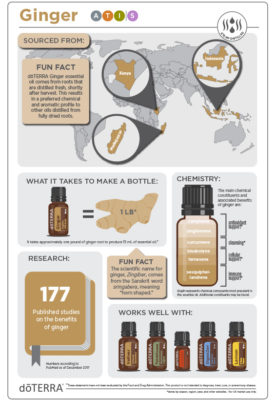 We'll be sharing during our Apex Nov 12th 630pm and Raleigh Lake Boone Trl Starbucks 630pm workshops! SEE OUR CALENDAR AND ALSO THE https://www.facebook.com/2CupsGreenTeaHawaii/ ALSO sharing during the Holly Springs Chamber of Commerce Artisan's Market- Sat Nov 16th, the RolesvilleHS Reindeer Days Nov 2 – RolesvilleHS ReindeerDay, WFHS Mistletoe Mkt Nov 9 – wakefieldHS mistletoeMrktl and the Ft Bragg YuleMart Nov 22-23 – https://www.facebook.com/ABSYuleMart/. Glad to meet-up one on one as well!
Let's make YOUR HOLYDays healthy and joyous!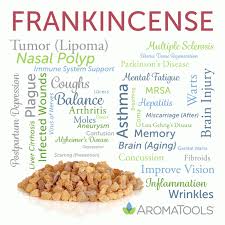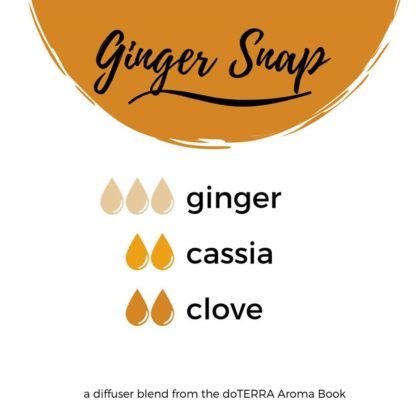 ENJOY THIS DIFFUSER BLEND!