How FUN it was to explore with Kate Kunkel on her FB LIVE this past Wednesday in the Brain Health Matters
Share series– please enjoy all that we explored by clicking this link: Brain Health Matters- Aromatherapy with AngieC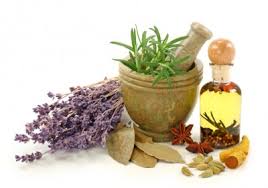 This is what Kate also had to say:
I am a brain health mentor and author of the bestselling book, "Don't Let the Memories Fade: A Holistic Approach to Preventing Dementia and Creating a Healthier, More Vibrant Future".
One of the things I recommend my readers and clients do is use aromatherapy for increasing focus and memory and of course for dealing with stressful situations.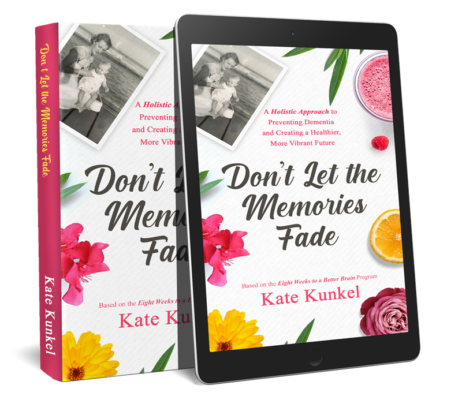 Angie and I spoke about using rosemary for focus, and when I was in the throes of launching the book, I was feeling a bit stressed and having trouble getting things done. I remembered our conversation and used Angie's recommendation for rosemary particularly. It made a huge difference and I was able to focus and concentrate. I am now recommending this particular oil for people to try, although as Angie says, it depends on your physiology. I love her professionalism and am excited to have her on my Brain Health Matters Facebook Live this week. Can't wait to share more of her wisdom.
Thanks, Angie!
KateK