Lots of awareness being built for many types of cancer!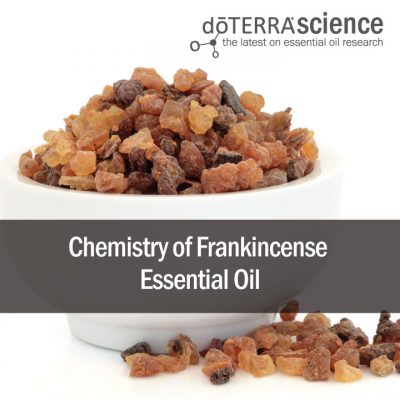 Did you know that simple citrus essential oils like lemon and orange (wild) have very strong anti-cancer properties due to their content of d-limonene that has been documented for it's potential ability to inhibit cancer tumor/cell growth (Chidambara et al., 2012)??
Lemongrass has similar anticancer properties (Carnesecchi et al., 2001) along with demonstrating death in human leukemia cells with it's use (Kumar et al., 2008).
There are more than 1000 studies on Frankincense alone in our medical literature, which is why we have decades of use in the cancer centers.
Sharing From Nutrition Watchdog— 5 EO's that fight cancer
Thyme, chamomile, oregano, frankincense, rosemary
Besides directly killing cancer cells, essential oils can also assist with side effects of traditional cancer treatment. For example, many brain cancer patients experience cerebral edema (swelling) after having radiation therapy. This is usually treated with steroid medications, which can cause further side effects. A 2011 study found that frankincense essential oil can offer a much safer alternative to this medication. In the study, 60 percent of patients had an improvement rate of at least 75 percent in their level of brain swelling.
Lemongrass, rosemary, grapefruit, cypress are just a few with documented properties that reduce edema as well.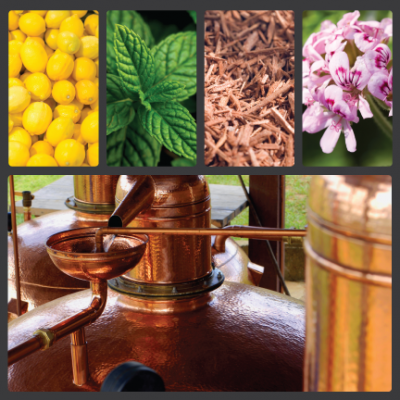 Of course, anyone under a Doctor's care, should consult their doctor when adding in alternative modalities to support the body's healing process!
JOIN GREEN HEALTH FIRST'S WORKSHOPS OR HOST A WORKSHOP TO FOCUS ON A PARTICULAR TOPIC OF CONCERN – EXPLORE, EXPERIENCE AND LEARN HOW TO USE ESSENTIAL OILS TO STRENGTHEN & RE-BALANCE THE BODY SO IT CAN FIGHT AGAINST ATTACKERS

— See our Calendar to find us at events near you. Call/text Angie at 919 656-0963 or email at angceroli@gmail.com
Most of All— BE WELL– NATURALLY!