Welcome to Green Health  FIRST
---
Angie's passion is to help people make better choices so that they have a healthier Life Journey! Her goal is to provide people knowledge of God's gifts of the earth to help them maintain a life that is longer, better and with all things natural.
She participates in sports events, healthfairs and community events and provides interactive workshops for employees, at community venues or in private homes.
More Energy
Naturally, without crashing
Wellness
Physical, mental & emotional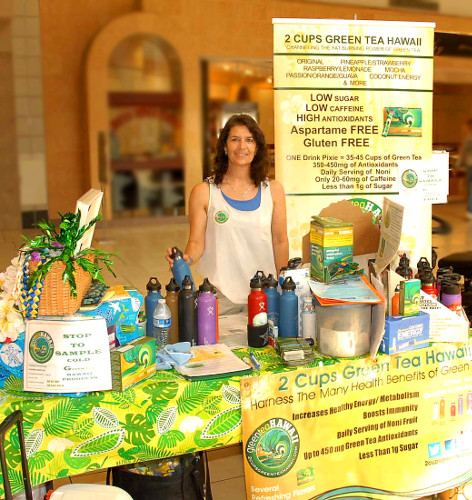 Make Life a Healthier Journey
Look better & feel better.
Get more energy and an immunity boost.
Lose weight safely & naturally.
Specializing in safe, natural, health & wellness.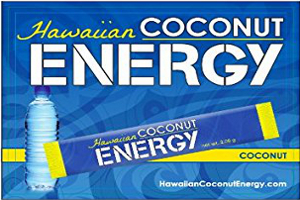 Rehydrates, energizes, and provides hours of energy without the crash effect, while reaping the benefits from electrolytes, vitamins and minerals.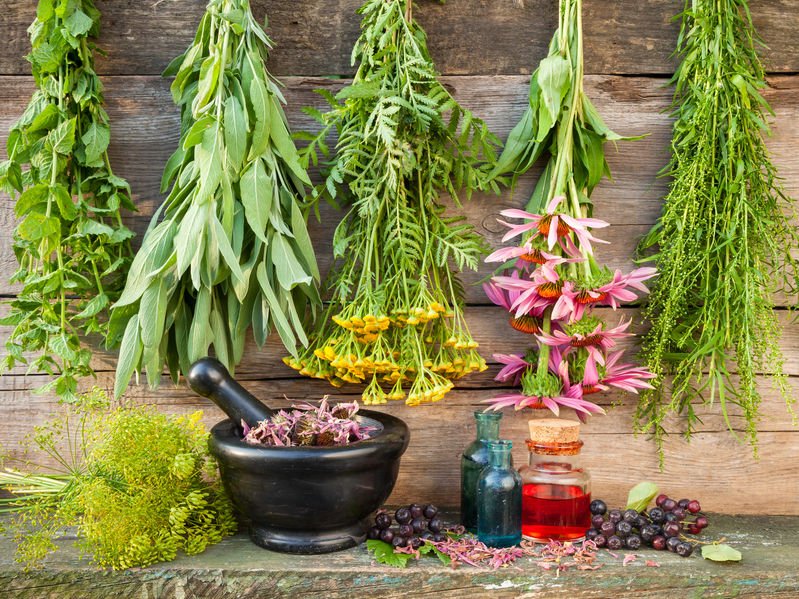 Harnessing nature's most powerful elements for a wide range of emotional and physical wellness applications to help families manage their health safely and simply.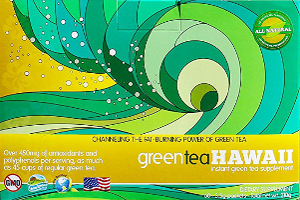 Increase Metabolism, Boost Healthy Energy Levels, Reduce Appetite, Reduce Body Fat, Improve Immunity, Antioxidant Benefits and the power of the Noni fruit.
Angie Discusses Living Green & Healthy
Angie talks about her background in science and the proven benefits of green tea and essential oils.
Learn more about the distinct advantages of 2Cups Green Tea Hawaii and dōTERRA.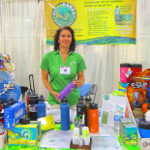 Angie actively supports health fairs in and around the Raleigh area and along the East Coast.
Angie supports dozens of organizations with their fundraising efforts.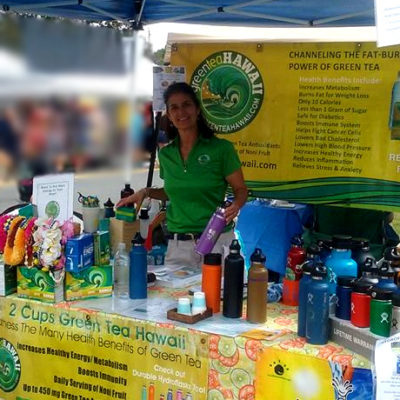 Angie supports businesses, communities, schools and churches with their fitness, wellness and craft events.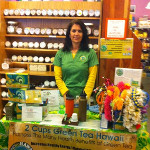 Angie conducts workshops at Wake Tech, Rex Wellness and other organizations.
There are 3 deliciously hydrating green teas available in all three Raleigh Fleet Feet stores- N Raleigh, Wade Ave & Morrisville- so try them all! Just add to 16.9-24oz water to refresh before/during/after a run or workout! Look for the gravity box to make your...
read more
Lots of awareness being built for many types of cancer! Did you know that simple citrus essential oils like lemon and orange (wild) have very strong anti-cancer properties due to their content of d-limonene that has been documented for it's potential ability to...
read more
MAKE 2019 YOUR BEST!
JOIN Angie and team to learn, experience essential oils and green tea – something to help everyone thrive in the new year! We lose productivity when we're sick– so Who CAN afford to be sick?
Angie proudly serves her community and is a member of the following organizations: